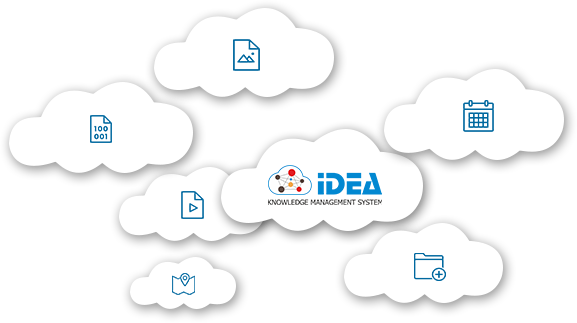 IDEA-KM - an online knowledge management system for acquiring, organizing, sustaining, applying, sharing and renewing both the tacit and explicit knowledge of employees to enhance organizational performance and create value. Features include file storage, analytic services and task management system embedded with calendar view.
Features
Sharing of file and folder to the public or specific users.
IDEA - KM allow read write and read permission applicable for all files type and folder.
File tagging system for intelligent search.
Quick access from any devices across the world.
Task and event management an integral part of IDEA - KM.
Email and SMS integration for all users notifications.
Copyright © All Rights Reserved